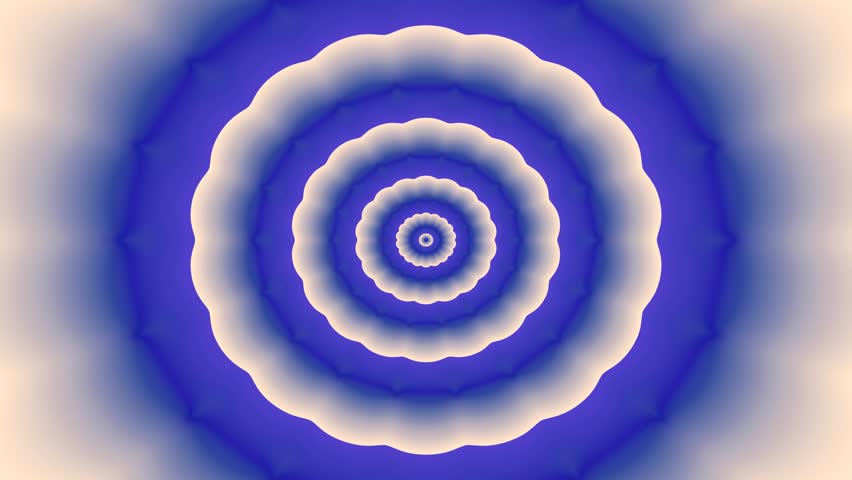 Namaste. 
Second & last part of Divine Pranayam – Divine Padmasana (First part is Shavasana)
After doing 20-25 minutes of doing Shavasana, meditator perform divine padmasana for 45 minutes.
Shavasana is corpse posture doing in laying down posture while divine padmasana we do in sitting posture two meteres away from wall facing the wall.
Sitting posure:
Sit in normal folded leg or half lotus posture or full lotus posture. Our palm of the hand shall be on our knee. Our spine shall be straight in one scale line but gently, not stretched position (Our trunk, neck & head must be aligned in one line gently).
This is open eye posture.
We look ahead on the wall as if we are looking in horizon. There we must mark a centrepoint and mark one gazeable dot on the wall.
We sit facing that dot and start brething with still stillmess. We gaze on that dot gently without any force on eye.
Perform this meditation in thoughtless position for 45 minutes.
If in between thought arise notto worry let thought pass away and again do it in thoughtless position
If your eye lids tend to fall & open for a moment, let do it but your entire concentration andattention gently on that dot, very gently not forcefully.
When this exercise doing in garden we gaze on top leef of the tree which is at distance, but do not gaze on tip of flame coz flame may weaken your eye sight.
It is said that when this exercise pergformed regularly in set of shavasana (After shavasana), it starts bringing us siddhies slowly starting after 9-10 months to 3 years.