Do you have any idea what this means?
This was the only part of my dream I clearly recall.
I was on some dirt road (like from olden times before there were paved and tarred roads) in the middle of a small town. Trees on and off dotting the sides of the road.
Under the shade of one of the trees (weirdly enough, the tree was at the side of the road but this was practally in the middle of the road) was a hippogriff on top of a stool.
A lot like this but with a proper lion's tail.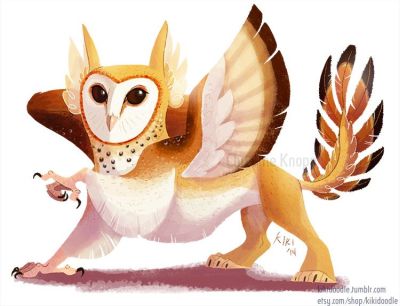 Not ready to attack, not fully relaxed either. Simply standing on all fours on it, watching everything.
Next thing I know, I'm several steps away to the right, turned away from it and see a regular old owl that someone else was holding. (Hands on its wings so it wouldn't flap and hurt itself or anyone else.) Yet, it was there, as relaxed as ever.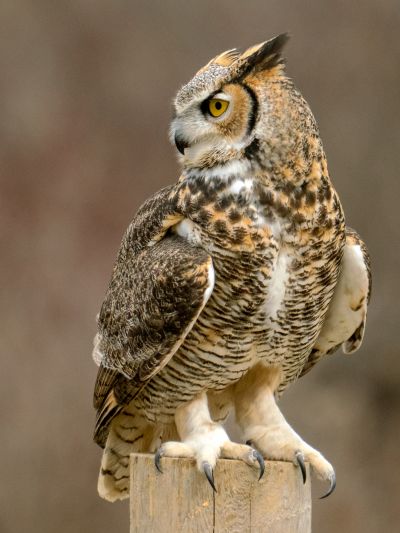 After this, I turn to my right yet again and, this time, I see a baby owl being held in someone's cupped hands.
(younger than the one shown in this picture, but close enough to tell that it's NOT a fresh hatchling or a full grown owl.)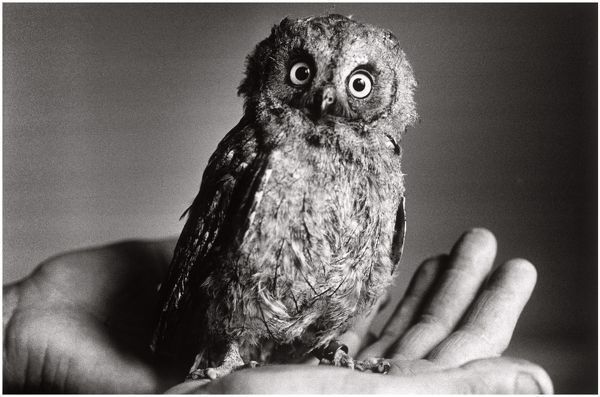 And that's all I remember.