-
Time Travel
(
http://www.spiritualforums.com/vb/forumdisplay.php?f=25
)
| | |
| --- | --- |
| Scarlett | 28-04-2017 12:13 PM |
---
Shanghai Ocean Aquarium

I want to know something about Shanghai Ocean Aquarium. My uncle is ready to go there and looking so happy for his tour. I want to know from you that hat is the speciality of this places which make him so happy. I also would like to go there but before this let me know something about this attraction?
| | |
| --- | --- |
| H:O:R:A:C:E | 22-07-2017 10:03 AM |
---
i've never been there, but here's some pictures i've found of it: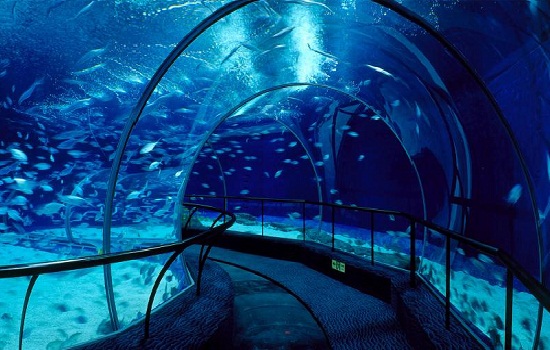 | | |
| --- | --- |
| Glenda | 26-09-2017 11:56 AM |
---
H:O:R:A:C:E i would say your shared image had shared massive details about this place i am sure would be useful for Scarlett and here i am going to share more images for him I am sure these would be useful. Actually this is a nice place to see sea life of an animal, could be seen there a small fish to the large fish there.
All times are GMT. The time now is

08:08 AM

.
Powered by vBulletin
Copyright ©2000 - 2018, Jelsoft Enterprises Ltd.
(c) Spiritual Forums